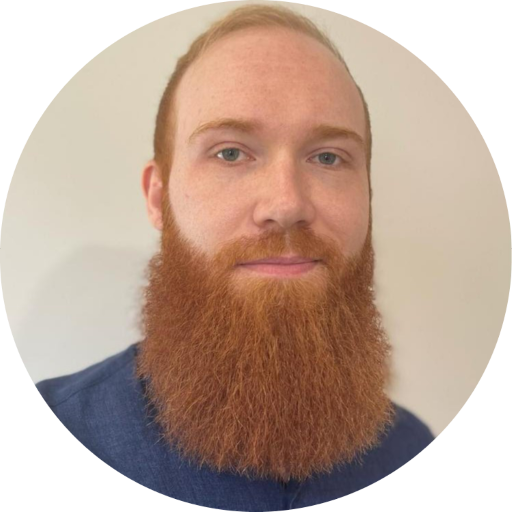 About Me
I'm Kane Narraway, a security manager focused mostly on enterprise security including domains such as endpoints, networks, zero trust and SaaS security. Occasionally I dabble with other stuff such as data science, leadership and red teaming. Opinions on this blog are my own and not of my employer.
History
My full history can be found here.
I've also done a bunch of non-profit and charity engagements in my spare time and am always happy to help out where I can.
Contact
I'm currently based in Ontario, Canada but move around a lot having previously been in the UK, Australia and others. I'm happy to be contacted via Email or LinkedIn.
What I'll Respond To:
General Security Advice or Ideas
Non-Profit / Charity Security Engagements
Advisor / Board Opportunities
What I Won't Respond To:
Vendor Pitches
Promotions or Advertising